A New Direction for the Game
We created Loop to advance performance golf apparel for today's player. Elevating quality, applying innovation, and creating connection. This core guides everything we do at Loop.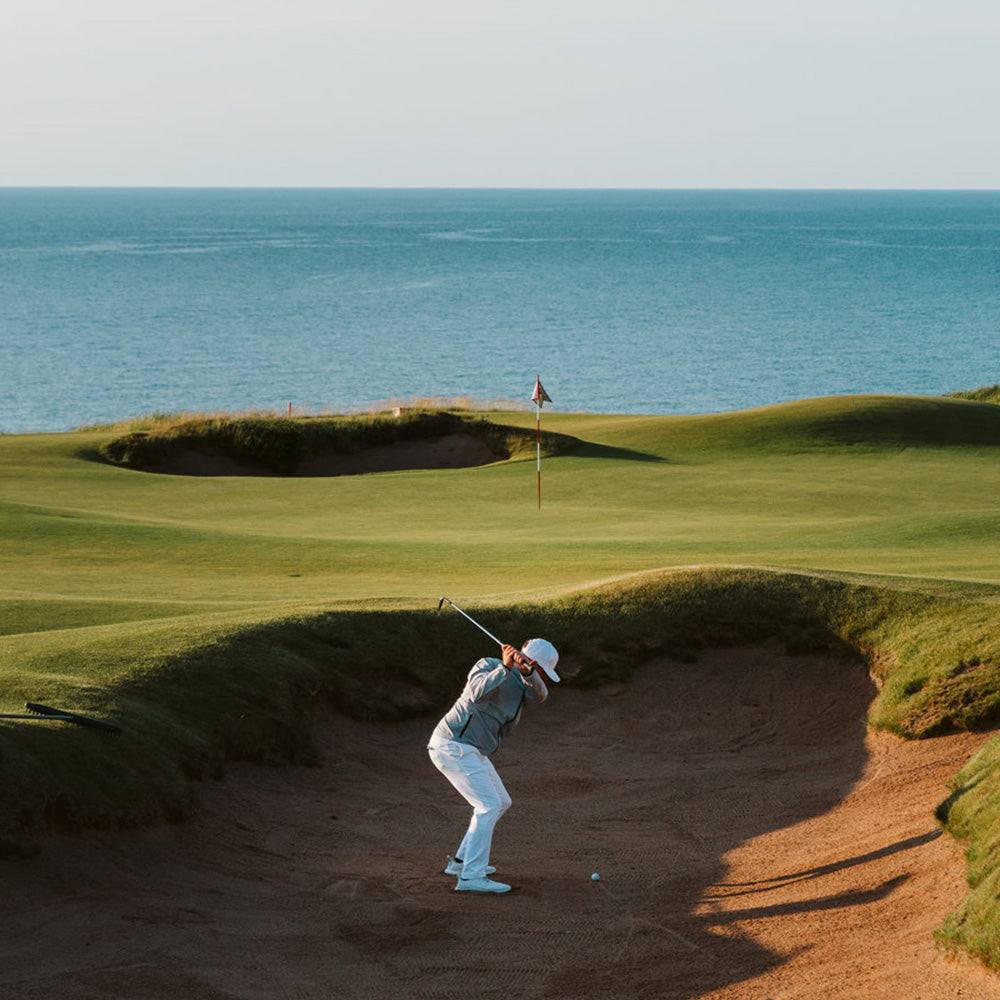 Forward Focus
We are constantly pursuing innovations in performance apparel that will benefit our players.
We are focused on delivering top-performing products, providing a modern look for golf, and approaching the game in a relatable way.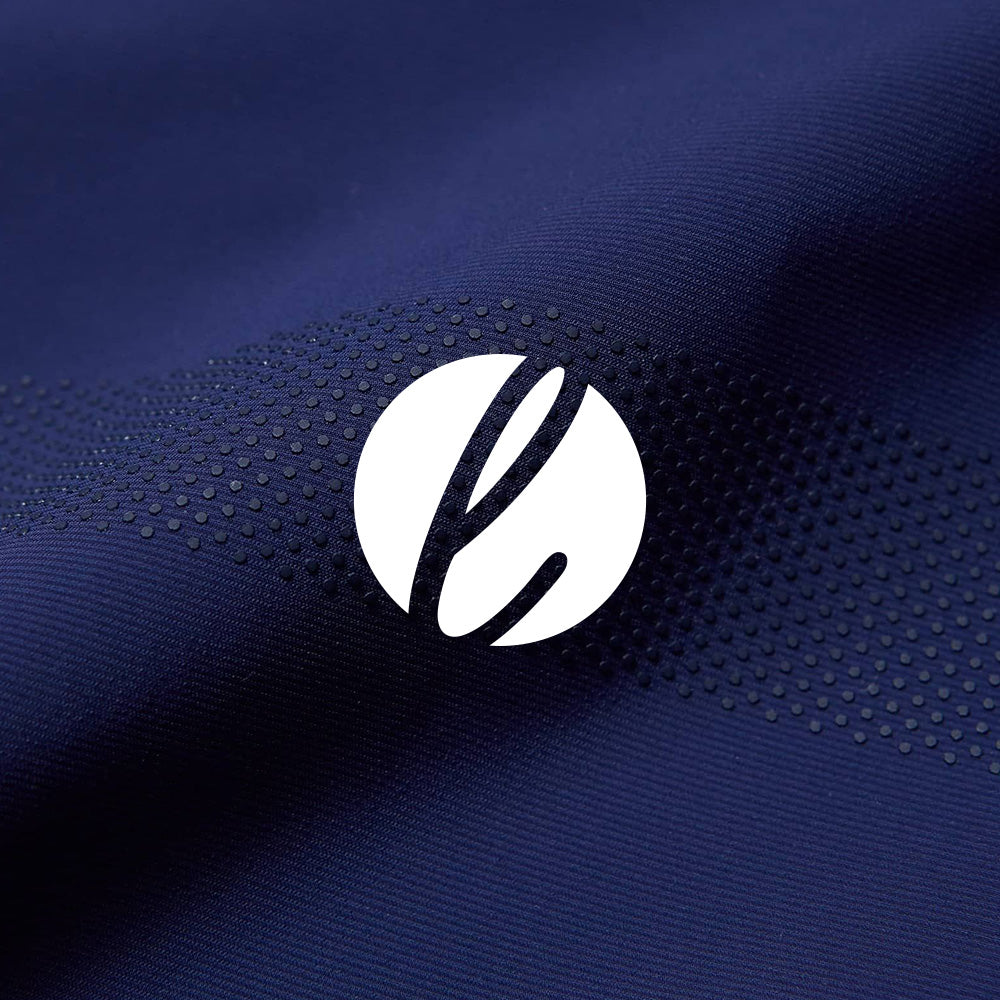 Innovative Products
A new approach using technical apparel and thoughtful design that enhances quality, fit, and comfort for our players.
Our products are created to move, breathe, and perform with versatility to transition from the course to what's next.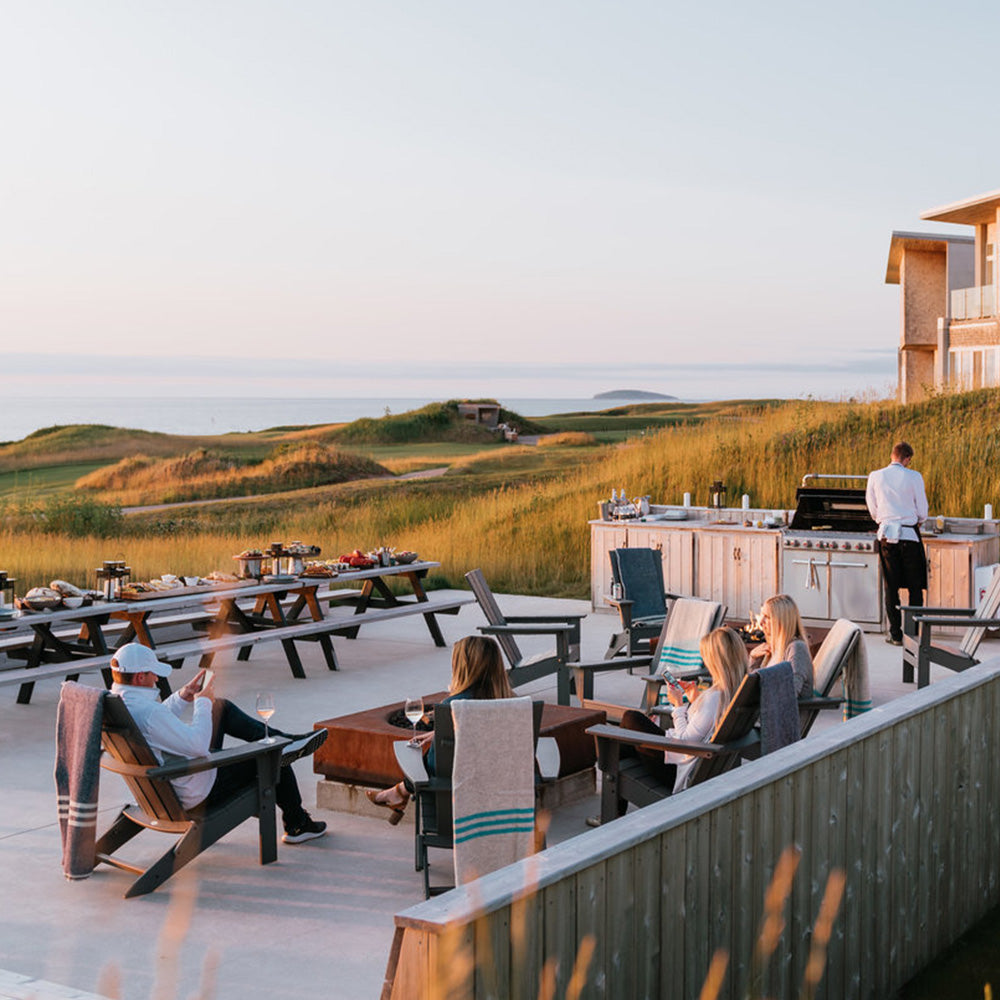 Real Connection
We listen and collect feedback from players to create an authentic community worth being a part of.
Loop lives out the passion and the grind that embody the game of golf so the products, events, and content we create are by today's player, for today's player.